"The situation is hopeless but not serious."
Paul Watzlawick

In September 2019, I decided I would dedicate the last week of each month to a home-based retreat to give myself time and space, sans interruption, for a deep dive into creative endeavors.  I paint and make books, write, walk, read, ponder and nap (the latter I learned from Lucky, who perfected the art). Mostly, it's a time of experimentation and surprises.    
In the midst of this spaciousness, I realized my enthusiasm for writing blog posts had waned; it began to feel like a push to do something I oughta.  Why?  Who can say.  All I know is that for now, I won't be writing a monthly blog.  When have something to say, I'll do so.  In the meantime, I'm going to follow the threads that light me up.  
You can enjoy musings I've already shared on the necessity of solitude, perspectives on relationship and intimacy, the creative impulse, questions about what's essential, and some other stuff.  In these reflections, may you find your own heart-wisdom and beauty mirrored back to you.
With love, Krayna
Image: Marc Chagall

O, Lucky, how I miss your diggers with their scent of fresh grass and Fritos!  I'm so glad you found me!  
Yes, t'was a big year.  In the middle March, amid a massive snow and ice storm, I moved to a 600 square footer. It takes 20 minutes to clean and has one teeny tiny closet.  I'm living the good life.
In April on Poem in Your Pocket Day (https://poets.org/national-poetry-month/poem-your-pocket-day), I began my poetry instigations every Wednesday in downtown Bend.  I simply offer very short poems to passersby.  Here's Booker, licking his chops.  I bring him the weekly poem at Wren and Wild.  Speaking of chop licking: https://www.poetryfoundation.org/poems/52959/eating-poetry
Then in May, my sweet guru, friend and muse died peacefully in my arms.  He was just shy of 16 years, or at least that's my guess.  I found the Prince of Pups on the street when he was just a wee guy.  Read about Lucky's journey here: http://www.clearlenscoaching.com/3436-2/.  Even now, he continues to guide me.  We have pretty wild chats!
In August, I added to my bookmaking repertoire; I began dying papers and trying out all kinds of bookbinding methods.  This continues to be a source of joy – play without a goal or purpose.  People ask what I'm  going to do with these little gems.  I don't know.  And that's the truth.
In November, I got my first shiner, and a beauty she was!  Rather than tell people how this happened, I asked them to tell me.  So here's the official story:
I was writing and a dangling participle got really steamed about being left to hang out all alone, and not for the first time, on the page.  Disgusted, said dangling participle called on other danglers who were, likewise, seriously miffed.  They ganged up on me, just punched me in right in the face.  Ouch!  Adding insult to injury, the heavy lid of a ceramic bowl in a cabinet landed on my cheekbone an hour later.  Double ouch!  I learned my lesson; now I'm more mindful of grammar, and my black eye is almost gone.  What a year!
I hope you spend some time reflecting on your year.  These questions may help you do that:  During your journey this year, what surprised you, what challenged you and what have you learned, what moved your heart, and what inspired gratitude?
May you feel surrounded and fulled  by the light of love, blessing and joy amid whatever challenges you encounter.  With immense loving kindness and gratitude, always, Krayna
P.S.  Dearest Lucky, this is for you.  I know you inspired Rumi to write this.  Thank you.  I love you.
And finally, a musical selections I've been diggin this year that will have you shakin yer booty:
https://www.youtube.com/watch?v=Z_Sf0gi-mGI

What?!  I can give myself dose of sanity and no nasty side effects?  
Introductory Offer
Enjoy more receptivity and less reactivity by using this self-care practice!  No expiration date or fees apply, but, there's a catch:  Orienting takes consistent attention.  You must apply the practice.  This form of self-compassion increase self-regulation and resilience.
Orienting – A Pathway for Genuine Self-Care
Here's the skinny:  The brain has basically two modes – reactive and receptive.  In reactive mode, we can't think straight.  Stress reactivity or survival physiology is a habitual pattern for lots of people.  This is pure biology.
Dominated by the flight/fight and/or freeze responses, our capacities for understanding, compassion and discernment deteriorate.  We become incapable of navigating relational dilemmas.  We lose our sense of humor and ease.
In day-to-day interactions and activities, survival physiology is not typically called for, assuming one isn't trying to survive home, community or workplace situations marked by threats of physical, sexual or emotional violence.
Stress reactivity is corrosive to relationships and exceedingly hard on the body.  At the heart of genuine self-care is consistent attention to nourishing capacities for receptive mode and grounded response.
****
Orienting:  A Three-Part Process to Settle the Autonomic Nervous System (ANS)

1)  Orient via the eyes.  Focus attention on the external environment.  Let your eyes slowly wander and "take in" what they see.  Then let your eyes rest on something that evokes pleasure or enjoyment. 
The optic nerve transmits information from the eye to the brain.  The brain's perception of safety in the environment helps settle the ANS and emotional states.  
2)  Exhale, mouth open, allowing a long out-breath.  Then breath in through the nose.  Do this 3  – 5 times.  Then let the breath resume its natural rhythm.
Breathing this way lowers the heart rate, among other things.  The brain gets the message that the chemical army needed for survival physiology is not needed; the system can relax.
3) Bring to mind a point of goodness in your life.  Something you are grateful for, something that feels good to think about or imagine.  Soak it in.  Now take note of your internal experience.  Just notice.
This focus invites more "ventral dominance" versus survival physiology.  
*****
The combination of visual orienting, breath and awareness of goodness invites more receptivity.  It stimulates ventral dominance, the "safe and social state" in which we're aware, present and available for social engagement and quietude.  When you're not unnecessarily flooded with stress chemicals that mobilize the body for survival, you have access to the safe/social state that all human mammals yearn for.
Through the day, scan your body and note sensations.  Pause (whether you think you need it or not) and use this practice.  Anytime, anywhere, you can expand your capacity to settle the body-mind.  Onward!
Resources:
* An excellent, user-friendly resource I urge you to familiarize yourself with:  https://www.justinlmft.com/polyvagal101
* Peter Levine, author of In an Unspoken Voice, Waking the Tiger and other seminal works.
* Stephen Porges, creator of the Polyvagal Theory:  https://www.stephenporges.com/
* Bend-based Advanced Somatic Experiencing Practitioner, Janice Castelbaum:      http://www.janicecastelbaum.com/
* Music to soothe the body/mind:
Once Upon a Time in Paris – Erik Satie  https://www.youtube.com/watch?v=UKRY63Buv6A

A True Accounting of Poetry Instigations from October 2006 – October 2019,
in Honor of the 13th Anniversary for Poem of the Month:

Three poems in 2006 + 144 poems between 2007 and 2018 + 10 poems in 2019 = 157 poems shared via…
the POTM flyer box I stuck in the ground in front of my home 13 years ago, an additional one I stuck front of my sister's home four years ago, and email, this website and newsletters…
plus 102 monthly Poetry Playshops in the last eight years…
plus 24 poetry weekly poetry giveaways in downtown Bend in the last six months…
plus a super long list of other instigations, planned and/or spontaneous, at retreats, community events and so on and so forth…
plus mornings, almost every one, spent reading, pondering and writing poetry = cha ching!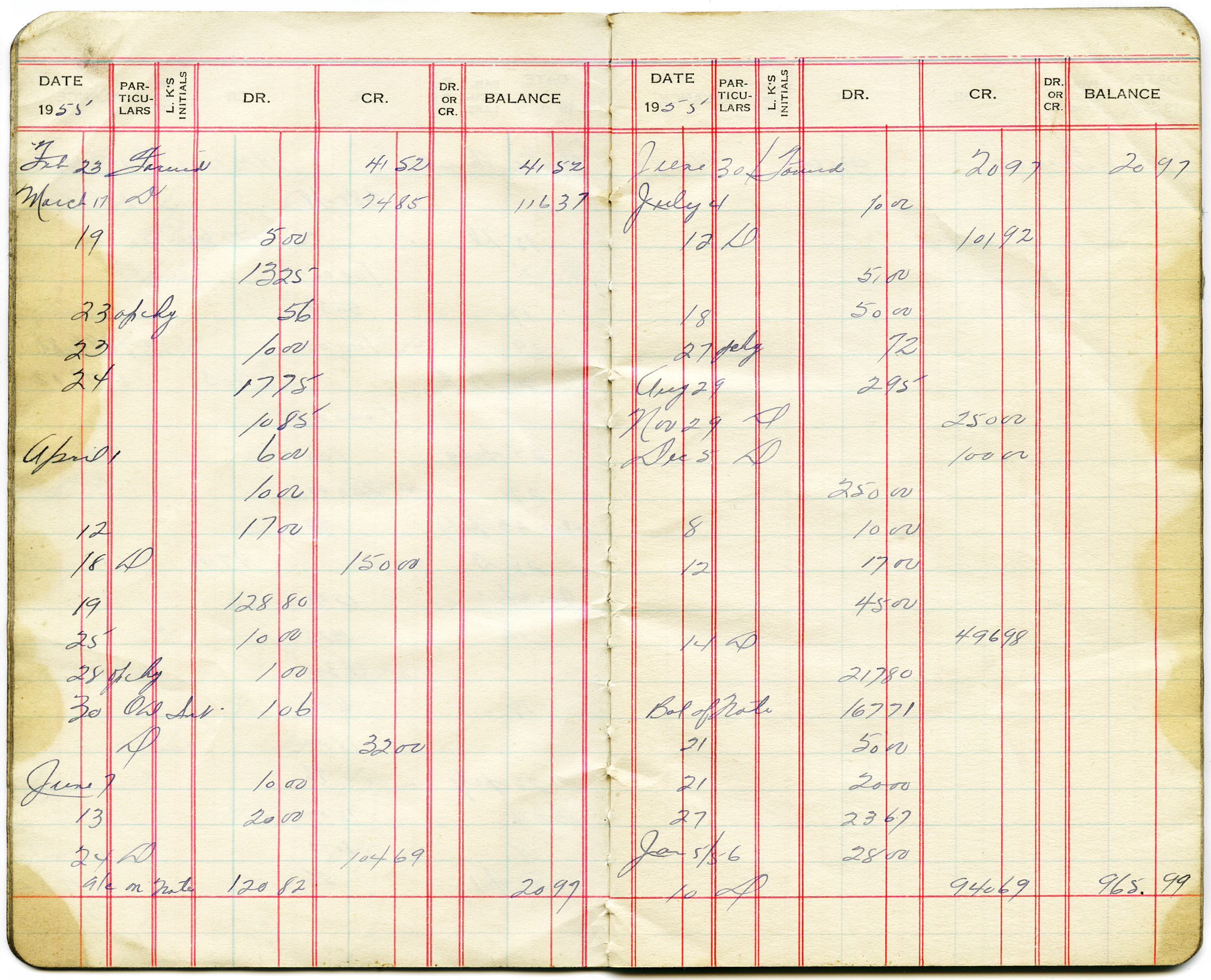 The grand total comes to, well, we're not bean counters here, but
we might agreethis is a whole lotta instigating, which of course
is essentially an accounting of relationships with sentient beings,
including but not limited to human poetry lovers and other humans
to whom I've introduced the joy and (and in my humble estimation)
necessity of poetry.
I didn't aspire to be a poetry instigator.  It happened sans plan
or fanfare when, in October 2006, my neighbor and I shared
our mutual distress over the warfare in Iraq and the role
our very own U.S. of A. had taken.  Said conversation
left us both
thinking aloud….
wouldn't it be a cool
for people to walk down our street and come upon a flyer box
stuffed with poems for the taking (vs. one that advertises
potential for a commercial transaction), and he said
I love the idea but I just don't have the time
and I said
I do….
and so, 157 Poems of the Month, 102 Poetry Playshops, 24 weekly poetry giveaways and a whole host of other instigations later…
I'm celebrating Thirteen Glorious Years with Poem of the Month and offering this, the 157th poem…
http://www.clearlenscoaching.com/october-2019-let-evening-come/….

while making it easy for you to visit the one that first kicked it all off.
(http://www.clearlenscoaching.com/october-2006-when-death-comes/)
The centerpoint of this accounting, and forgive me in advance as I'm perhaps stating
the obvious, is about obeying the heart's bidding and giving one's self to those alluring
activities that nourish and fill one with delight.  You, too, can start something.
Do yourself a favor and make no grand plan, then let me know what happens.
With gratitude to you, dear friends, for your support and love of poetry, poets and word-play!
Avec amour, always!  Krayna
PS – The traditional gift for a Thirteen Year Anniversary is lace, and in modern times, textiles or fur.  What I shall do is treat myself to a sheet of scrumptious paper, adorn it with lacy scribbles, sip champagne, then write a poem to express my feelings about the human animal wearing the fur of another animal.   Long Live Poetry!
Lucky's Lair

Each month, the Luckster,
from worlds beyond now,
offers spirit-medicine for you.
Down the hatch!
"Get out of bed. / the day has been / 
asking about you."
Rudy Francisco