A True Accounting of Poetry Instigations from October 2006 – October 2019,
in Honor of the 13th Anniversary for Poem of the Month:

Three poems in 2006 + 144 poems between 2007 and 2018 + 10 poems in 2019 = 157 poems shared via…
the POTM flyer box I stuck in the ground in front of my home 13 years ago, an additional one I stuck front of my sister's home four years ago, and email, this website and newsletters…
plus 102 monthly Poetry Playshops in the last eight years…
plus 24 poetry weekly poetry giveaways in downtown Bend in the last six months…
plus a super long list of other instigations, planned and/or spontaneous, at retreats, community events and so on and so forth…
plus mornings, almost every one, spent reading, pondering and writing poetry = cha ching!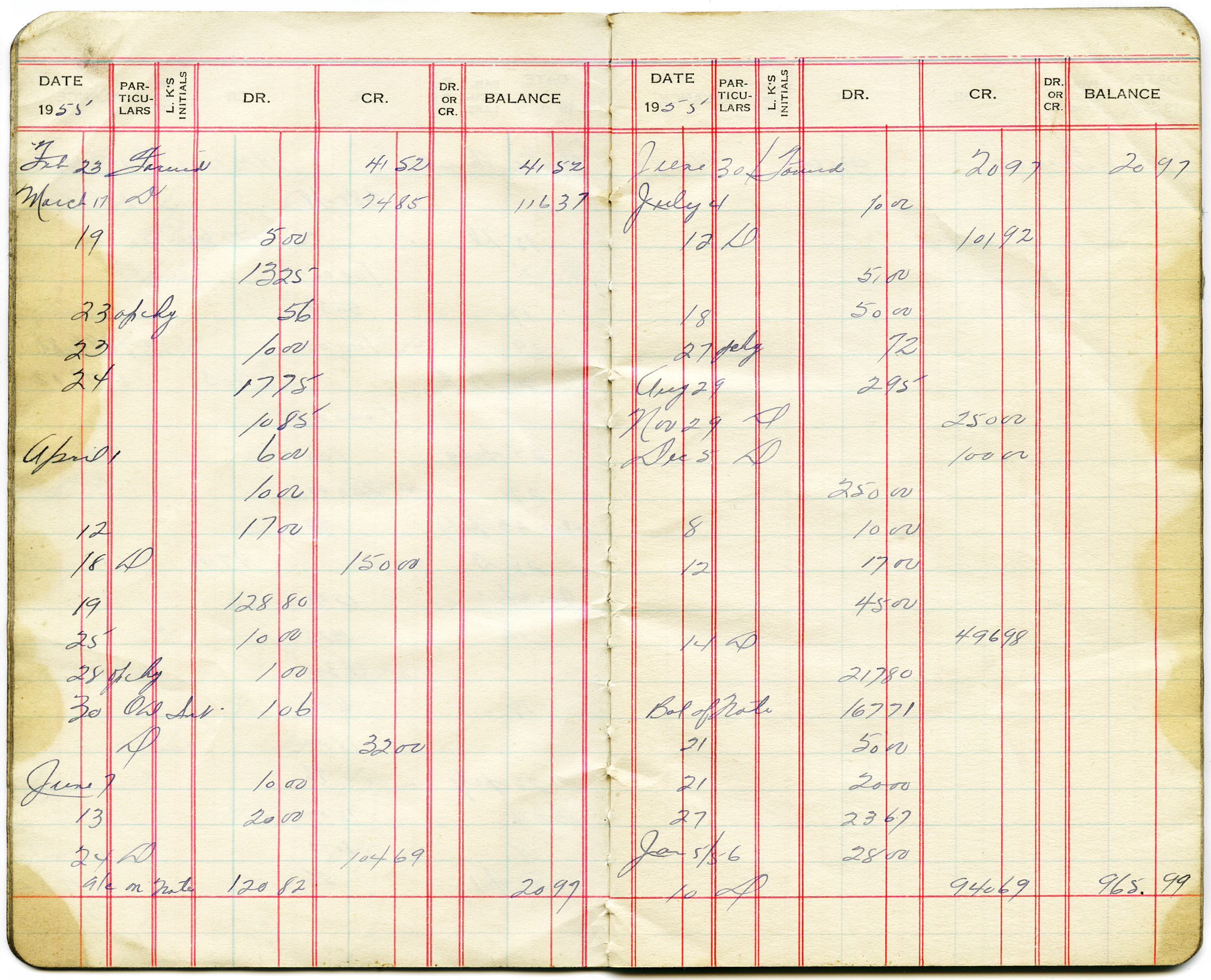 The grand total comes to, well, we're not bean counters here, but
we might agreethis is a whole lotta instigating, which of course
is essentially an accounting of relationships with sentient beings,
including but not limited to human poetry lovers and other humans
to whom I've introduced the joy and (and in my humble estimation)
necessity of poetry.
I didn't aspire to be a poetry instigator.  It happened sans plan
or fanfare when, in October 2006, my neighbor and I shared
our mutual distress over the warfare in Iraq and the role
our very own U.S. of A. had taken.  Said conversation
left us both
thinking aloud….
wouldn't it be a cool
for people to walk down our street and come upon a flyer box
stuffed with poems for the taking (vs. one that advertises
potential for a commercial transaction), and he said
I love the idea but I just don't have the time
and I said
I do….
and so, 157 Poems of the Month, 102 Poetry Playshops, 24 weekly poetry giveaways and a whole host of other instigations later…
I'm celebrating Thirteen Glorious Years with Poem of the Month and offering this, the 157th poem…
http://www.clearlenscoaching.com/october-2019-let-evening-come/….

while making it easy for you to visit the one that first kicked it all off.
(http://www.clearlenscoaching.com/october-2006-when-death-comes/)
The centerpoint of this accounting, and forgive me in advance as I'm perhaps stating
the obvious, is about obeying the heart's bidding and giving one's self to those alluring
activities that nourish and fill one with delight.  You, too, can start something.
Do yourself a favor and make no grand plan, then let me know what happens.
With gratitude to you, dear friends, for your support and love of poetry, poets and word-play!
Avec amour, always!  Krayna
PS – The traditional gift for a Thirteen Year Anniversary is lace, and in modern times, textiles or fur.  What I shall do is treat myself to a sheet of scrumptious paper, adorn it with lacy scribbles, sip champagne, then write a poem to express my feelings about the human animal wearing the fur of another animal.   Long Live Poetry!